About Our OLIVE OIL
Finca La Gramanosa is an estate located in the province of tarragona, in Cataloina, Spain. The estate has been producing olive oil since the 19th century, and it is known for its high-quality extra virgin olive oil made from arbequina oilves.
Smooth, fruity aroma
and slight peppery.
The arbequina olive is a small, oval-shaped olive with a high oil content and a delicate, fruity flavor. It is one of the most highly prized olive varieties in Spain, and it is often used to make premium quality extra virgin olive oil.
Our Permium
Kuro Kin Wagyu
Produce, supply premium Australian farm-to-plate 
Gourmet Burger Haven
N+ BURGER .
We take great pride in owning our very own picturesque pasture, where our esteemed herd of Angus Cattle roams freely, grazing on lush, sun-drenched grass. This idylli setting ensures that our burgers are crafted with the finest ingredients nature has to offer. 
Silky smooth creamy texture
Triple Churned
VIEUX CHÂTEAU LANDON
Red Wine
 well proportioned, fresh, energetic, ripe and opulent.
Finca Carmen Panama
The coffee you are looking now was grown by some of the most dedicated, passionate and progressive coffee producers in the world.

We are proud to
introduce our Cooking Blog.
Are you looking for culinary inspiration? Here  is a fantastic place to start!
Our Premium Meats
The word KURO KIN means black gold in Japanese, which reflects the high value and quality of this type of beef.
Delicious, well-known
KURO KIN WAGYU.
Cross between Japanese Wagyu & Australian Angus breeds. The crossbreeding results in a unique flavor profile that combines the buttery richness of wagyu with the more robust flavor of angus.
Vieux Château Landon
Bordeaux Médoc.
The nose is fruity and offers gourmandize, a slight concentration and a slight intensity. It reveals notes of crushed cassis and wild strawberry associated with slight notes of blackberry,  oak, pepper and a subtle hint of caramelization.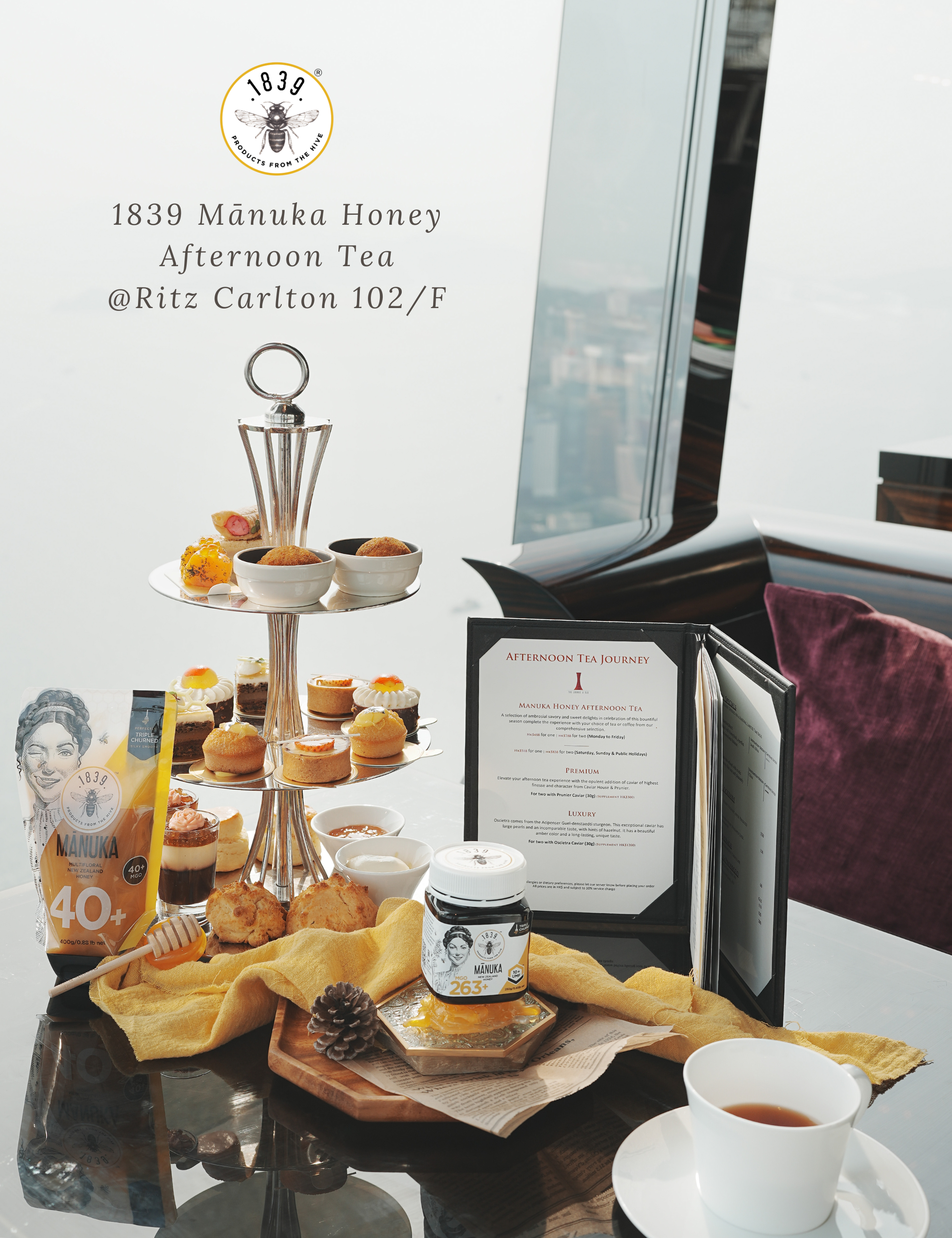 Taste the Triple Churned Difference.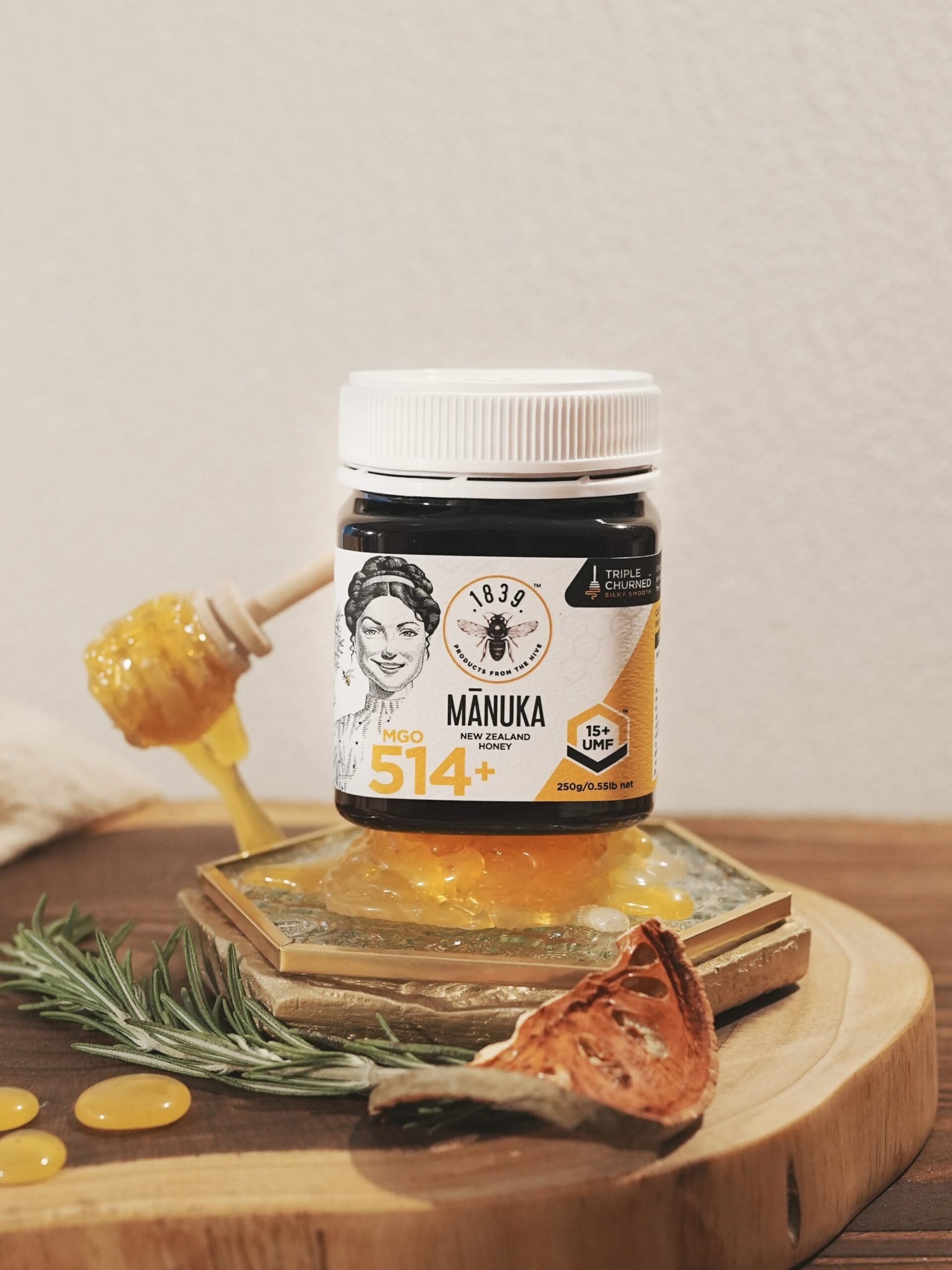 Triple Churned Silky Smooth Mānuka Honey: Our unique Triple Churning process gently coaxes out natural toffee aromas & flavours and a silky-smooth creamy texture.